Entertained, educated, and captivated is how audiences leave when I speak.
Whether I am speaking to young moms, business owners, overwhelmed women, at retreats, community groups, or large events, my message is tailored to the group and full of practical, yet witty words to encourage simplicity in our homes, hearts, and heads!
Let me know your audience's interests and I will present a message that will resonate with them.
Event Planners:  I have a page just for you  - For Event Planners
Need to see Testimonials? I have those, too!  Testimonials
Peggy's message was engaging, motivating, and meaningful.  She had our group of 200 ladies mesmerized and entertained while presenting a powerful message.
Darryl Radford, Associate Pastor, Temple Church

Peggy Barnes held 63 women captive as she outlined the simple steps to mental clarity. Her heartfelt and humorous delivery kept the ladies of the Coastal Women's Forum spellbound. At the end of the evening, they were again raucously talking about weeding their brains!
Jane Maulucci
President
Coastal Women's Forum Networking Group
Speaks to groups of all kinds:
Civic Clubs
Women's and Young Mother's Groups
Retreats
Conferences
Luncheons
Dinners
Watch Peggy Speak About Overwhelm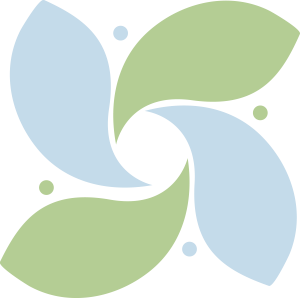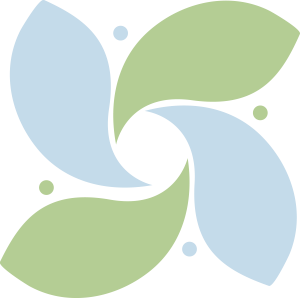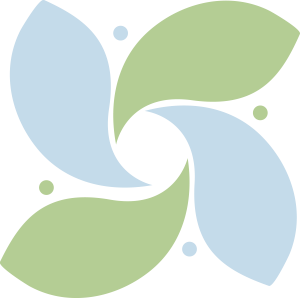 Speaking Topics Include:
Your Story – Embrace It and Change It:
You will walk away being more aware of your story and how it influences your day to day decisions. 
We all have a story to tell.  Parts of it good, parts of it not so much.  The parts that are not so great are the pieces and parts of the story we need to learn to reframe or embrace.
What do you believe about your story?
How can you change the way you think about your story?
Who and what story are you comparing yourself to?
Learn how to embrace your story so you can begin to move forward.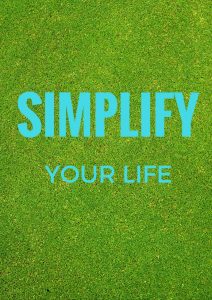 Simplifying Your Life:  
This message is full of ways to live more freely by clearing out your mental and physical closets.  
We all talk about simplifying our lives, but few of us make the hard changes to actually live a more simple life.
Look realistically at how you are living your life
Learn some new ways to de-clutter physically and emotionally
Understand the obstacles you will encounter when going through the "shedding" process
Living Intentionally, Not Accidentally
Living intentionally is truly life-changing.  You will leave knowing how to do this so you can live your best life. 
Look at your life honestly.  Are you truly living an authentic life?
Do you know what your values are?  When you know what your values are, decisions are easier.
Learn what your belief system is. Your beliefs are driving many of the decisions you are making.
Explore how to live a more intentional life.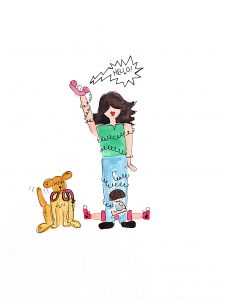 De-Clutter and Moms:  Moms have one of the hardest jobs in the world!  
My heart goes out to moms.  It is a tough job.  Encouragement and practical tips are abundant in this message.  
Let's talk realistically about Mommyhood
How to get your children involved in the de-clutter process
Tips and systems that will help you keep a more clutter free, stress-free home.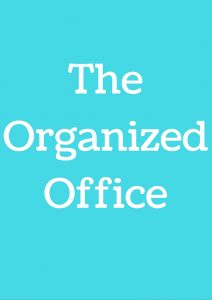 Clutter and the Business Professional:
Learning how to manage your professional life is essential to success.  Walk away with strategic action steps to implement to help you look good to the boss, get the results you want, and feel good about yourself.   
Clutter is not a good partner for the business professional.  Organizing your environment to maximize productivity and efficiency is essential for success.
Evaluate your work environment and systems.
What processes are you using that are actually costing you time?
What technology can you use to streamline your productivity?
3- 4 Sessions - Retreats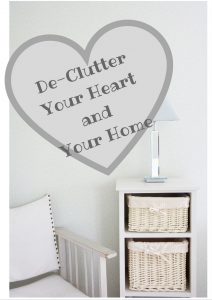 De-Clutter Your Heart and Your Home:
Speaking from the heart, about how clutter is affecting them and those they love. 
Clutter can suck the life out of the heart and home.  Learning how to de-clutter, effectively, is the first step to creating more freedom in your life.
Look at why your mind and home are cluttered
Learn strategies to de-clutter your physically and emotionally
Take away strategies to keep your home and heart clutter-free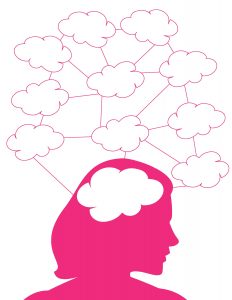 It All Begins In The Mind:  
Bringing awareness to attendees about how influential their mind is in the outcome of their lives.  Mind-changing.  Life-changing. 
Your mind is the central decision zone.  Where the mind goes....life goes.
Acknowledge and understand what is really going on in your mind
Realize you are making many important decisions based on what is going on in your mind
Learn how to change your thinking, in order to change the direction of your life.
I've also had the pleasure of reaching out to audiences through radio, podcasts, and local television.