I've got something to say and your audience will actually enjoy hearing it! My speeches are educational, entertaining, and captivating.
I speak to young moms who need a little levity to know they are going to make it through the baby years. I speak to business owners who are looking for ways to build more efficiency into their workdays. I speak to men and women who want to find their purpose and experience an exhilarating life!
I talk to people about the physical, mental, and spiritual clutter we all carry and provide tips, tools, and techniques that will strategically simplify life. Let me know your audience's interests and I will present a message that will resonate with them.
Event Planners:  I have a page just for you  – For Event Planners
Need to see Testimonials? I have those, too!  Testimonials
Speaks to groups of all kinds:
Civic Clubs
Women's and Young Mother's Groups
Retreats
Conferences
Luncheons
Dinners
Watch Peggy Speak About Overwhelm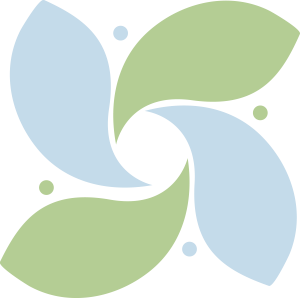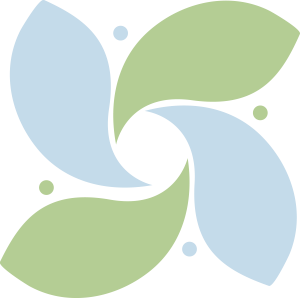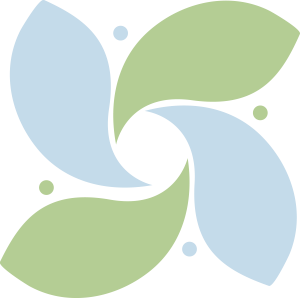 Speaking Topics Include:
1 Session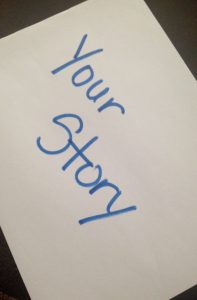 Your Story – Embrace It and Change It:  We all have a story to tell.  Parts of it good, parts of it not so much.  The parts that are not so great are the pieces and parts of the story we need to learn to reframe or embrace.
What do you believe about your story?
How can you change the way you think about your story?
Who and what story are you comparing yourself to?
Learn how to embrace your story so you can begin to move forward.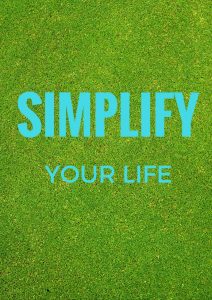 Simplifying Your Life:  We all talk about simplifying our lives, but few of us make the hard changes to actually live a more simple life.
Look realistically at how you are living your life
Learn some new ways to de-clutter physically and emotionally
Understand the obstacles you will encounter when going through the "shedding" process
Living Intentionally, Not Accidentally
Look at your life honestly.  Are you truly living an authentic life?
Do you know what your values are?  When you know what your values are, decisions are easier.
Learn what your belief system is. Your beliefs are driving many of the decisions you are making.
Explore how to live a more intentional life.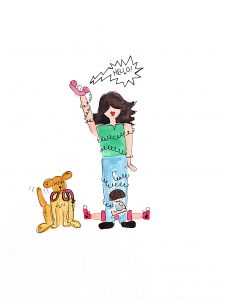 De-Clutter and Moms:  Moms have one of the hardest jobs in the world!  
Let's talk realistically about Mommyhood
How to get your children involved in the de-clutter process
Tips and systems that will help you keep a more clutter free, stress-free home.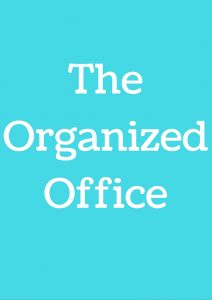 Clutter and the Business Professional:   Clutter is not a good partner for the business professional.  Organizing your environment to maximize productivity and efficiency is essential for success.
Evaluate your work environment and systems.
What processes are you using that are actually costing you time?
What technology can you use to streamline your productivity?
3- 4 Sessions – Retreats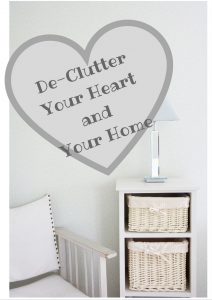 De-Clutter Your Heart and Your Home:  Clutter can suck the life out of heart and home.  Learning how to de-clutter, effectively, is the first step to creating more freedom in your life.
Look at why your mind and home are cluttered
Learn strategies to de-clutter your physically and emotionally
Take away strategies to keep your home and heart clutter free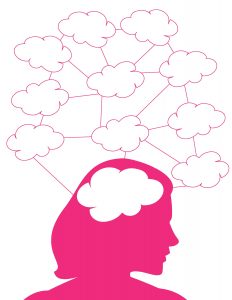 It All Begins In The Mind:  Your mind is the central decision zone.  Where the mind goes….life goes.
Acknowledge and understand what is really going on in your mind
Realize you are making many important decisions based on what is going on in your mind
Learn how to change your thinking, in order to change the direction of your life.
I've also had the pleasure of reaching out to audiences through radio, podcasts, and local television.