Simplify Your Life
Control your clutter instead of clutter controlling you
Why Simplify?
Less Stress
SAVE MONEY
MORE CLARITY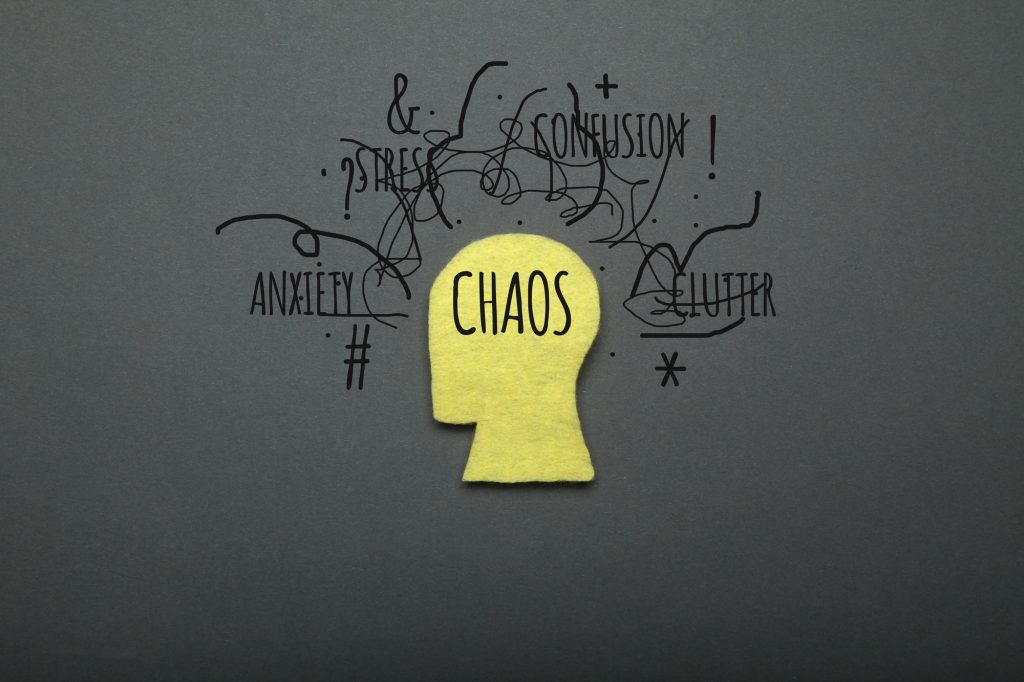 Clutter Is Keeping You Stuck
You want to get organized but don't know where to start.
You can't imagine spending the rest of your life drowning in your clutter.
Your mental confusion keeps you feeling defeated.
CONTACT ME CONTACT ME
I want to help you find peace hidden under your clutter.
13 Years of Experience
Confidentiality
Individualized Plans
Testimonials
Your Next Steps
Stop settling for less in your life
Through organizing, coaching, and speaking, I help you clear your mind and space to live life more abundantly and with less stress
LEARN MORE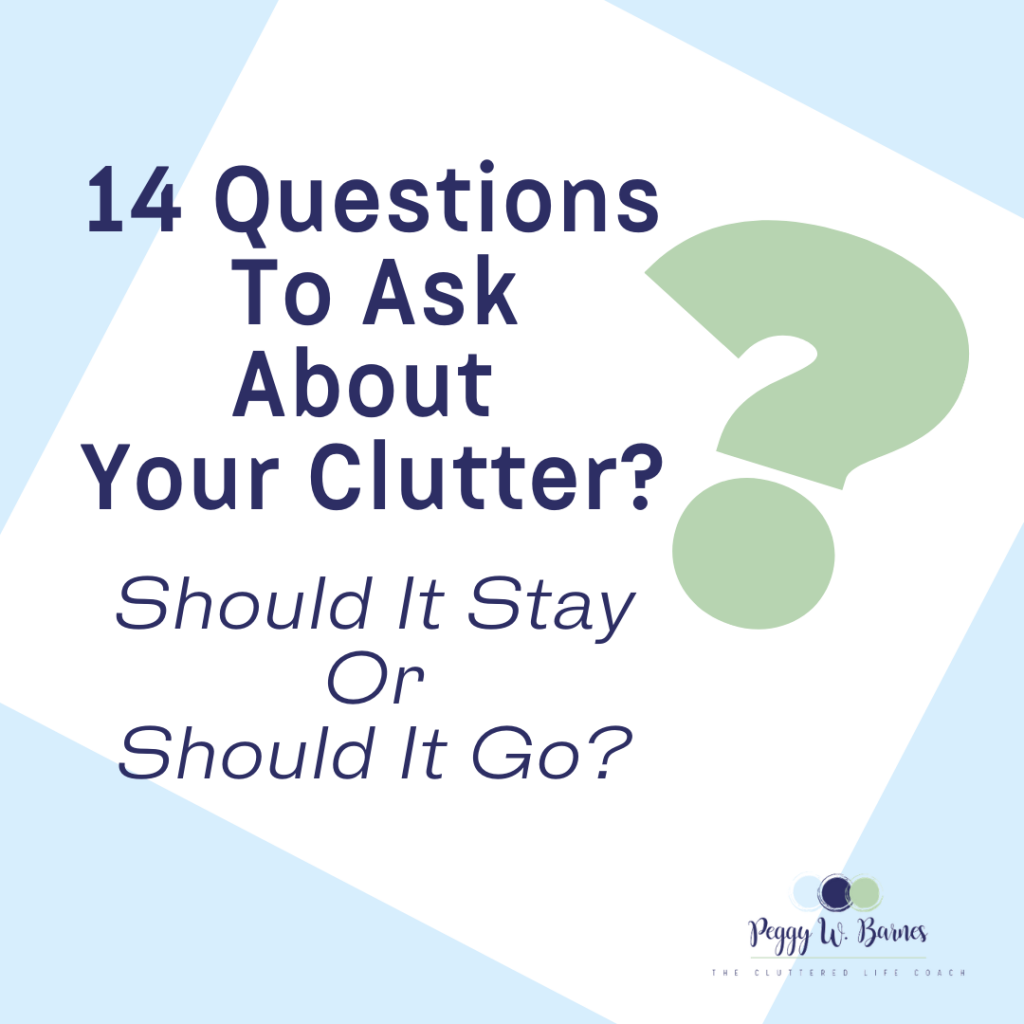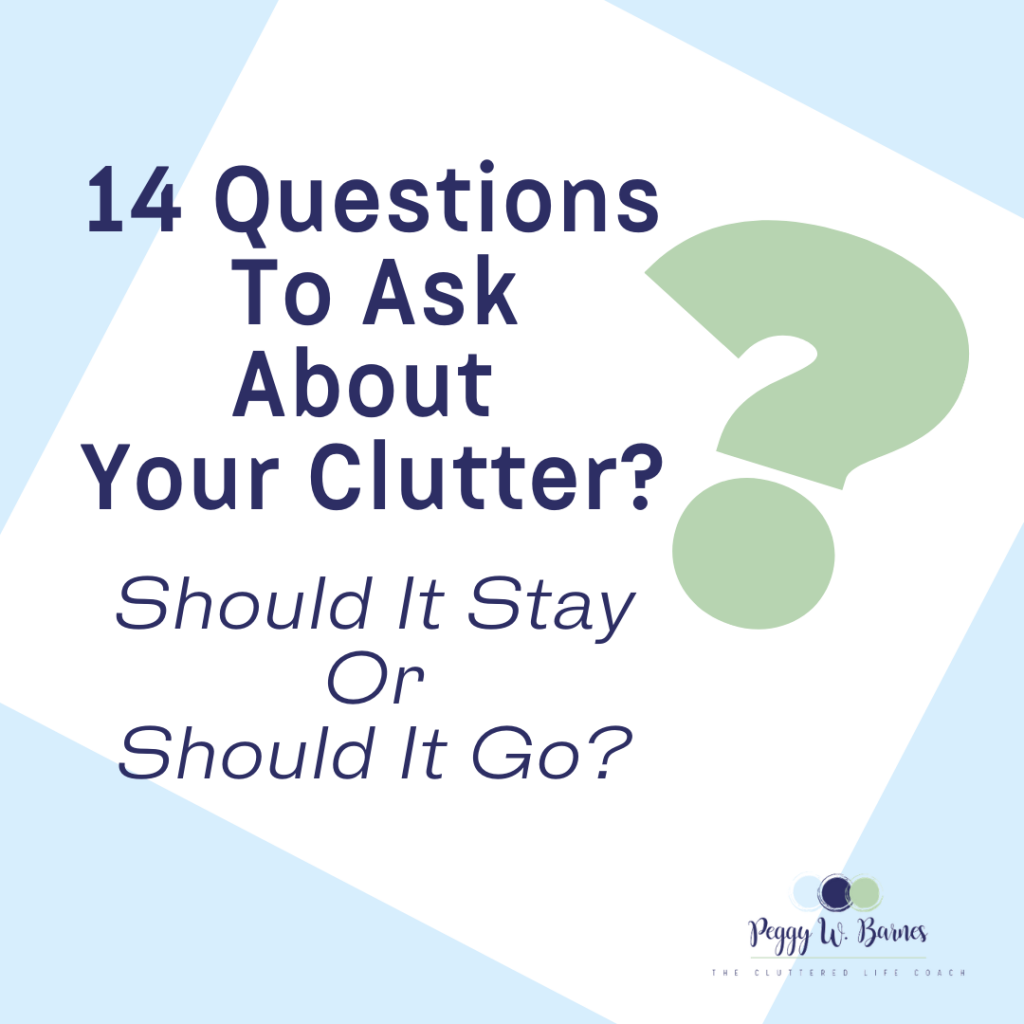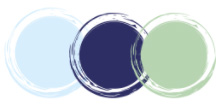 Take Control Of Your Clutter Now
Recent Posts
By Peggy | Apr 3, 2021
  How Clutter Affects Your Stress Level Clutter causes stress……period. When you are surrounded by … Read More →
By Peggy | Mar 7, 2021
The TO DO List I've seen the to-do lists.  The scraps of paper scattered about … Read More →
By Peggy | Feb 11, 2021
  Relationships, with the people we love and live with, are wonderful, but rarely a … Read More →
By Peggy | Apr 18, 2020
So, I woke up this morning, later than usual, and have had a slow start … Read More →
By Peggy | Mar 26, 2020
I don't have time. I'm just too tired. These are two excuses I hear on … Read More →
By Peggy | Feb 29, 2020
So, I realized it has been over a year since I have written a blog … Read More →
FOLLOW PEGGY W. BARNES