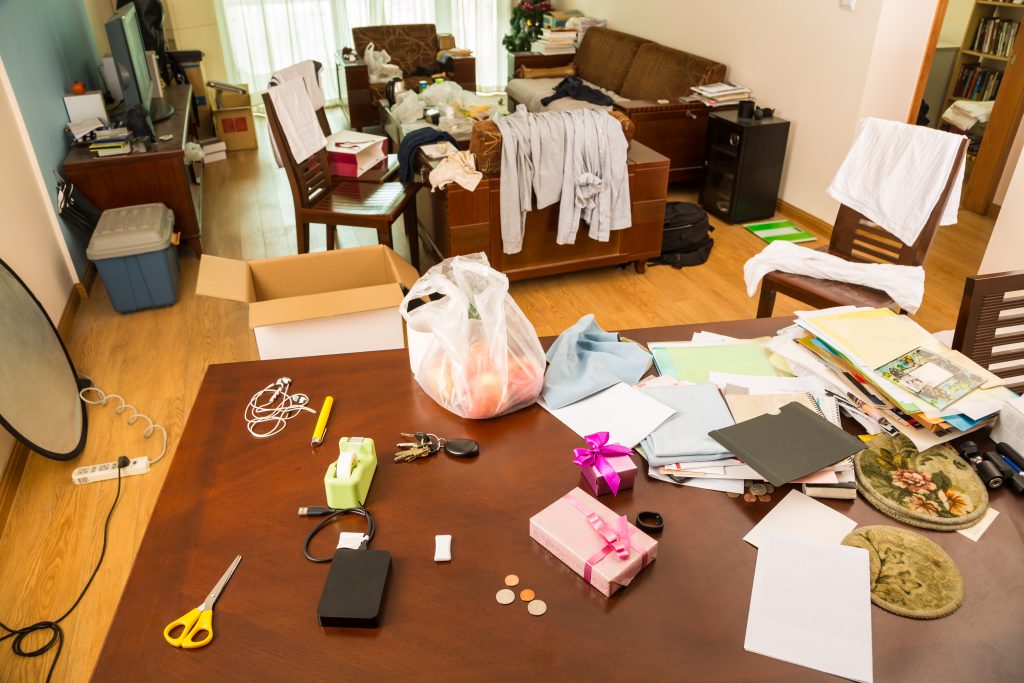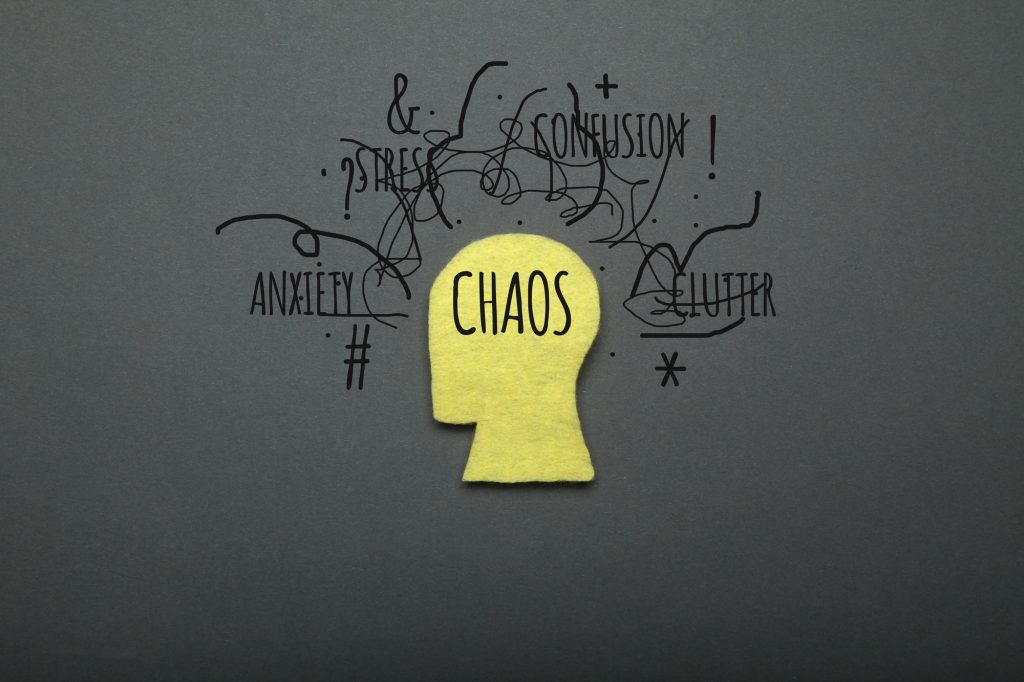 Clutter Is Keeping You Stuck
You want to get organized but don't know where to start.
You can't imagine spending the rest of your life drowning in your clutter.
Your mental confusion keeps you feeling defeated.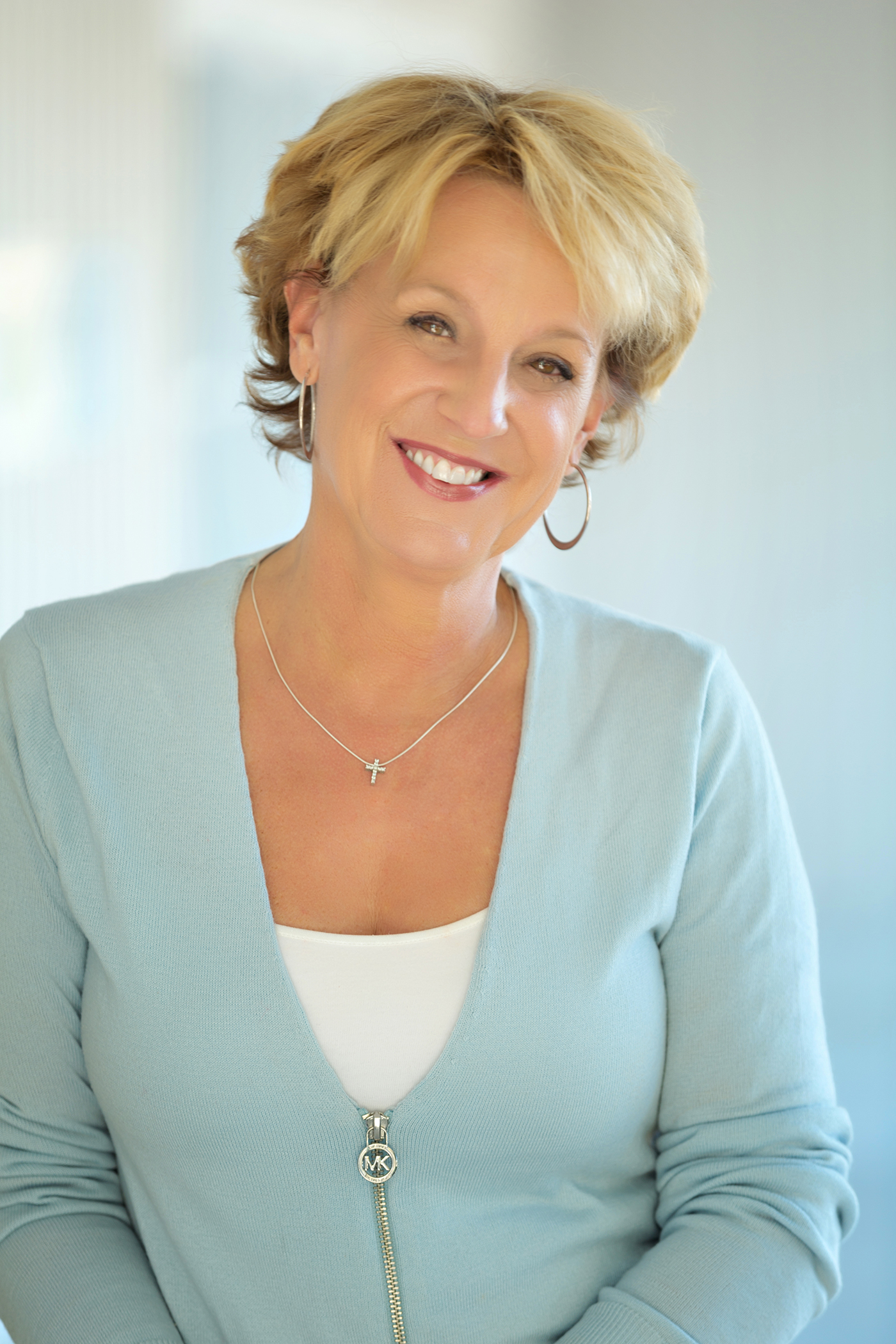 I want to help you find peace hidden under your clutter.
12 Years of Experience
Confidentiality
Individualized Plans
Testimonials
I couldn't even declutter my closet let alone my life…..then I met Peggy.
B.K.
Everything I put off, she didn't or wouldn't. How are you going to complain about that?
J.C.
I used to walk to into my home and my life with my eyes shut but then I called Peggy. She helped me face my cluttered home and life.
A.D.
I have 2 secrets in my life….how much I don't exercise and how much I need Peggy. 
D.A.
My habits needed a CEO and Peggy showed up.
Stop settling for less in your life
Through organizing, coaching, and speaking, I help you clear your mind and space to live life more abundantly and with less stress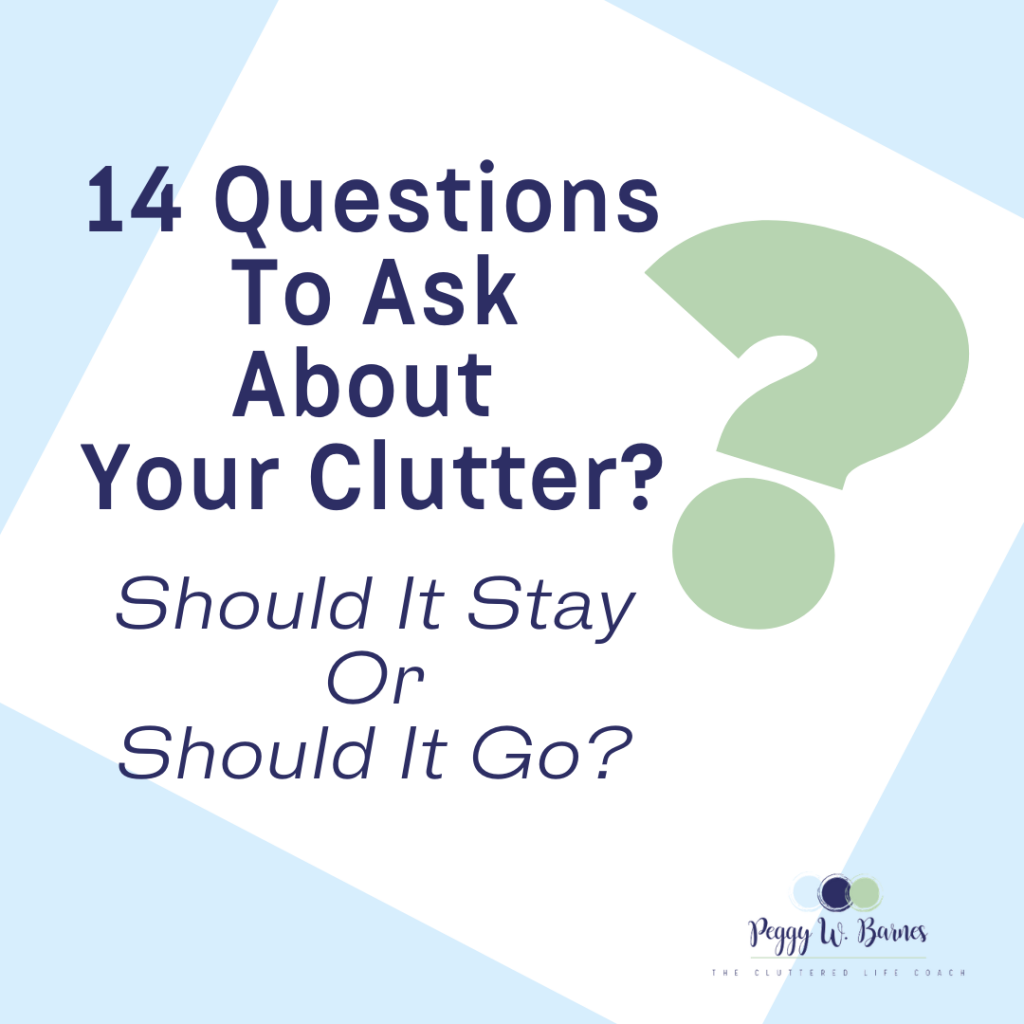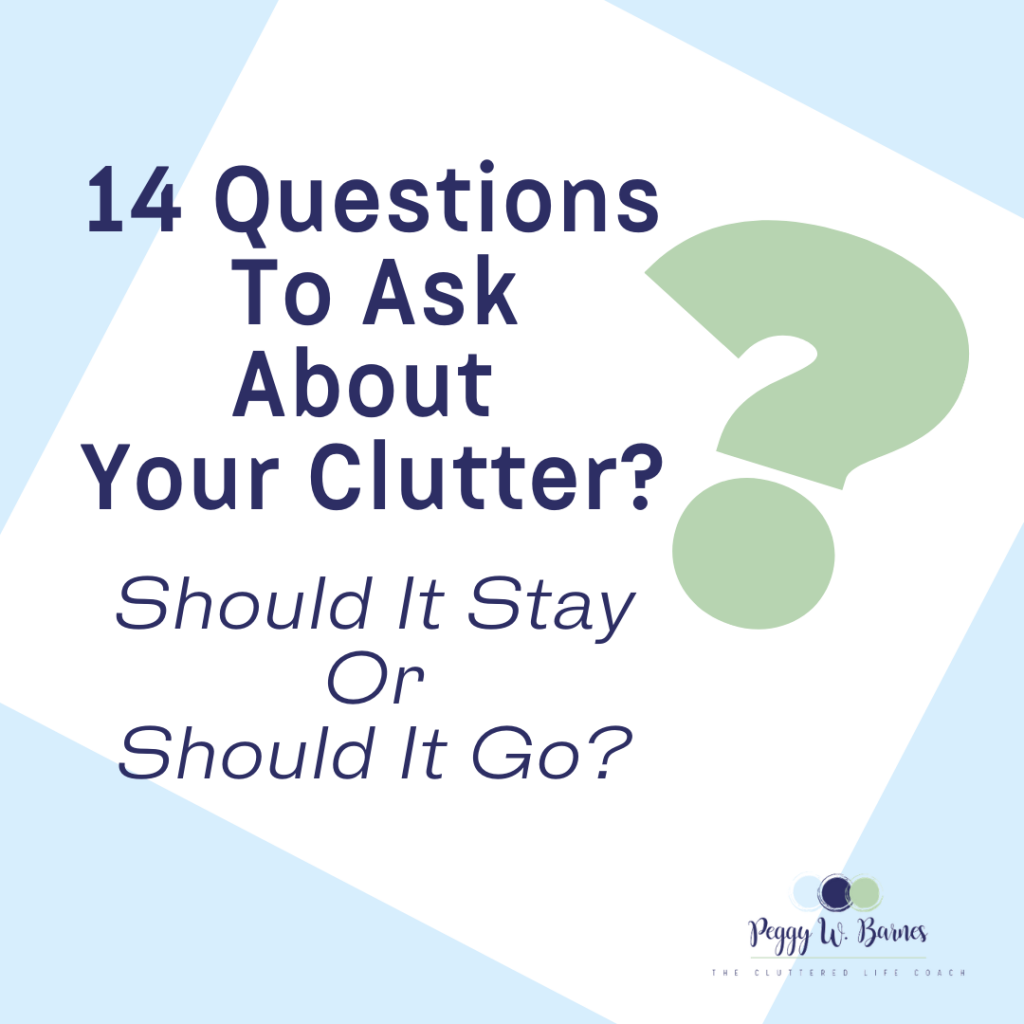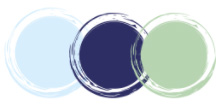 Take Control Of Your Clutter Now
Managing Your Schedule During the Holidays Managing time during the holidays can be a challenge, ...
Read More

→